Here are some requests that I have fulfilled lately, on here, and for the Iconfest 2010, that
lemonpunch
has been holding at her journal. Check it out, there have been some wonderful things made. I am only more sorry that I found it in the latter end of the 14 days, it was great fun :-)
(04) Persuasion 07
(02) P&P05
(01) Tristan & Isolde
(05) Little Women
(01) Marie Antoinette
(02) Lady Clare - Waterhouse
(09) Harry Potter, Snape & Hermione
(01) Gossip Girl - Chuck & Serena
(02) Dr Who - the Fifth
(18) Stock, Paris & Food
Preview: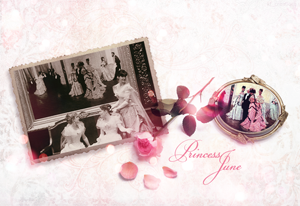 made for
princessjune
1
2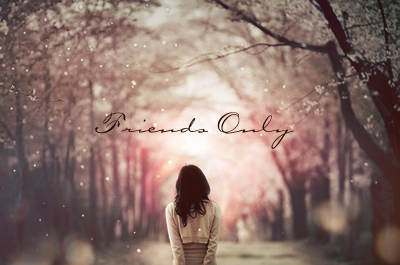 3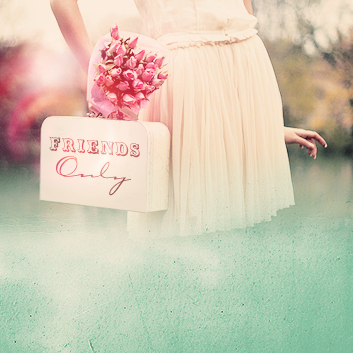 4
Table from ~
HERE
~
• Don't steal, copy, alter or hotlink anything. None of my work is to be sold.
• Do comment as comments are love, knowing what you like really helps.
• Credit in your keywords/resources is not optional, but always appreciated.
Thank you :-) *flowers*